MUR+
ALS
SAMUAL ADAMS BREWERY AND ARTWORKS MURAL
- Cincinnati, OH
Fall 2022
—
10,000+ Sq ft.
—
Designed by Tom Post.
Project manager Devin Grimm.
Executed and directed by
Gypsy Schindler a team
of 17 Artworks apprentices.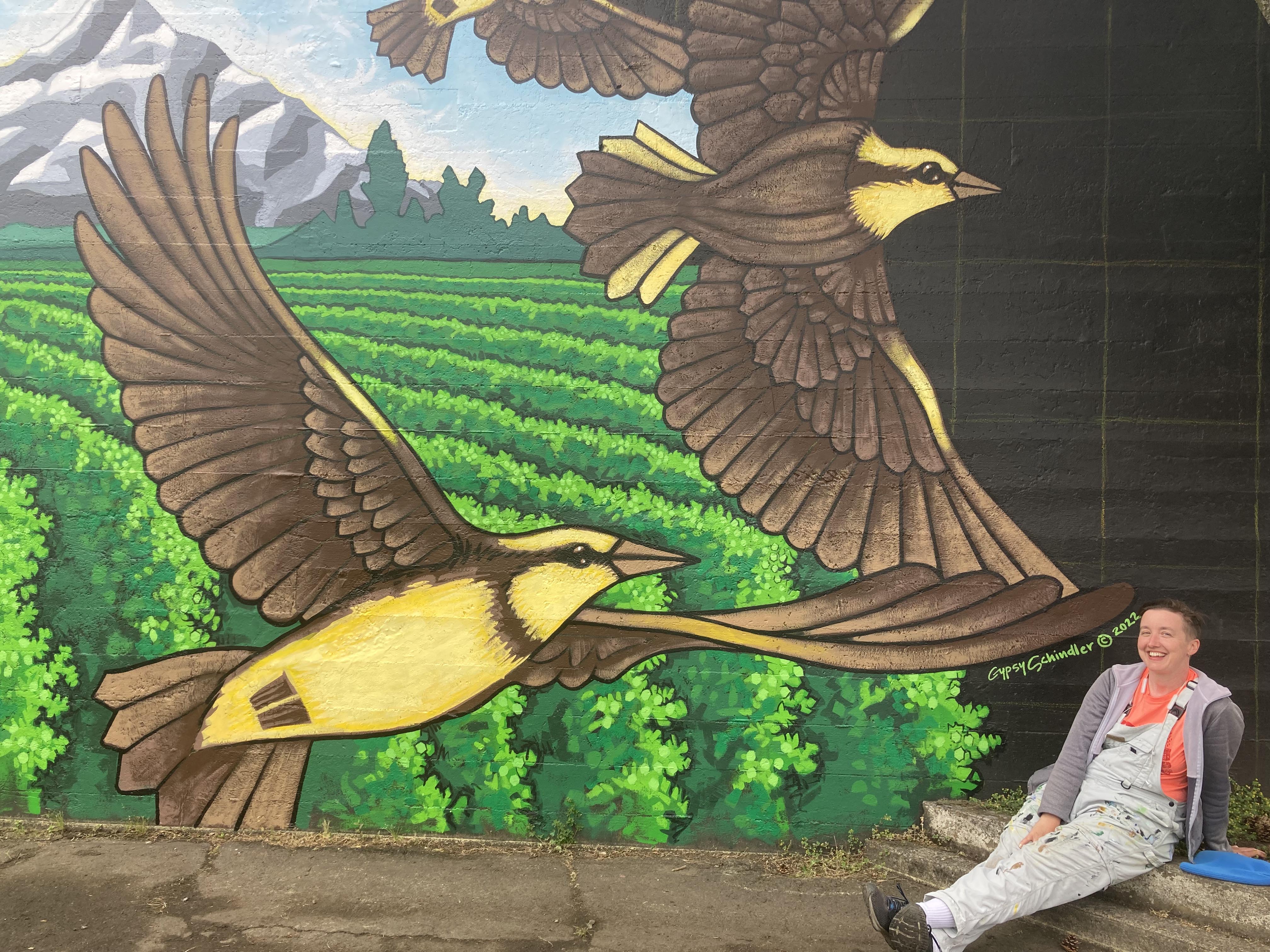 OAKSHIRE - Portland, OR
June 2022
—
60'x15'
—
Collaborative Project with ...duh.
Design and Execution of mural.
FCC Stadium - Cincinnati, OH
JUNE 2021
—
20'x40'
— Facilitated by Liz Miller, Director of Creative Projects, Artworks.Executed the Heineken Mural Design and mentored an Artworks apprentice.
When making art,
the dark is necessary.
MARSHALL FIELDS BUILDING - Chicago, IL
JUNE 2020
—
two 8'x12' panels
— Contracted through ClayCo.
Facilitated by Interior Concepts and Carlson Design.
First floor Lobby. Designed and executed off site.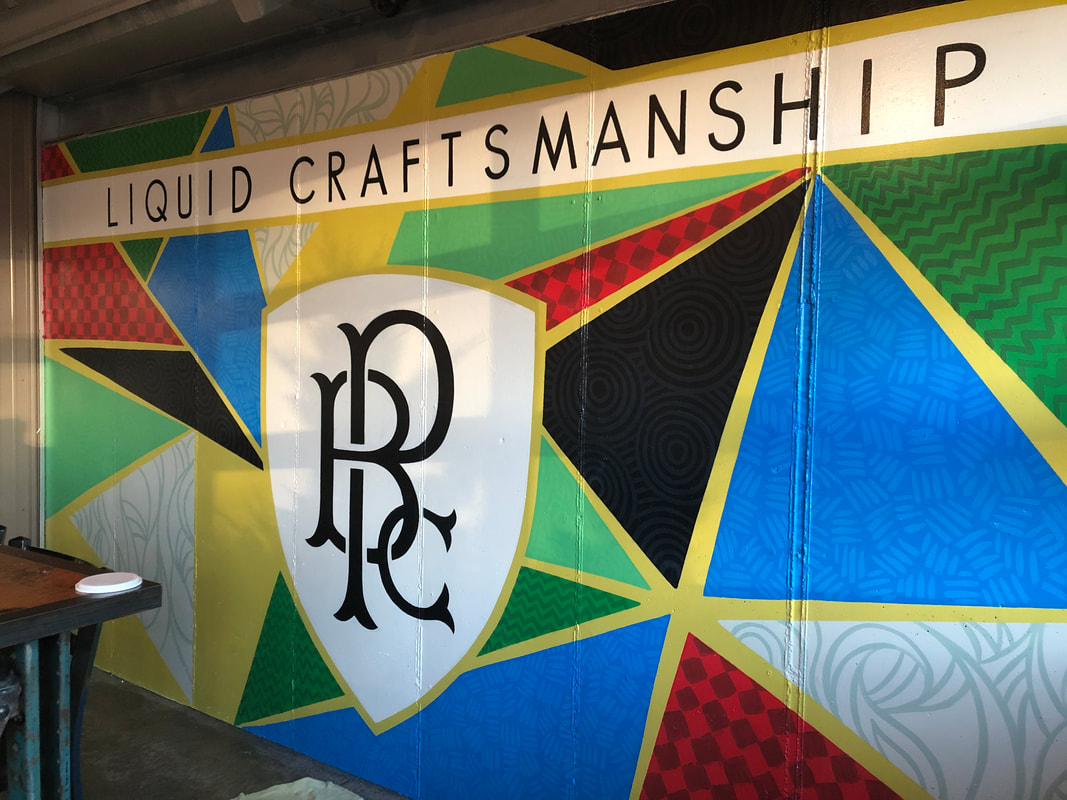 PERRIN BREWING - Grand Rapids, MI
2016 - 2019
Repeat Contractor. Multiple mural projects.
Decorative branding and hand lettering.
Designed and executed.
MARY FREE BED HOSPITAL -
Grand Rapids, MI
July 2017— 30'x10' —
Facilitated by Patricia Beck.
Designed and executed.
The dark is not so dark
after all and the stars
become brighter.
COMMUNITY PROJECT -
INTERIOR COMMISSIONS
Mentored by Penny Schindler. Mural work requires
diversity of skill, ranging from private residential design to the complexity of working with organizations and institutions on community projects.